Needham Grand Opening Sunday May 1st!
---
At long last the trail in Needham has arrived, and plans are underway to celebrate the milestone!
Please join us on Sunday May 1st, from 2:00 - 4:00 on the trail between Charles River Street and Fisher Street, where just after 2:00 we will hold a short ceremony and formal ribbon cutting to mark the occasion.
There will also be some food and refreshments and a booth with information about the trail. And as a special bonus, the Needham High School Rail Trail Club will host a scavenger hunt for kids under 10.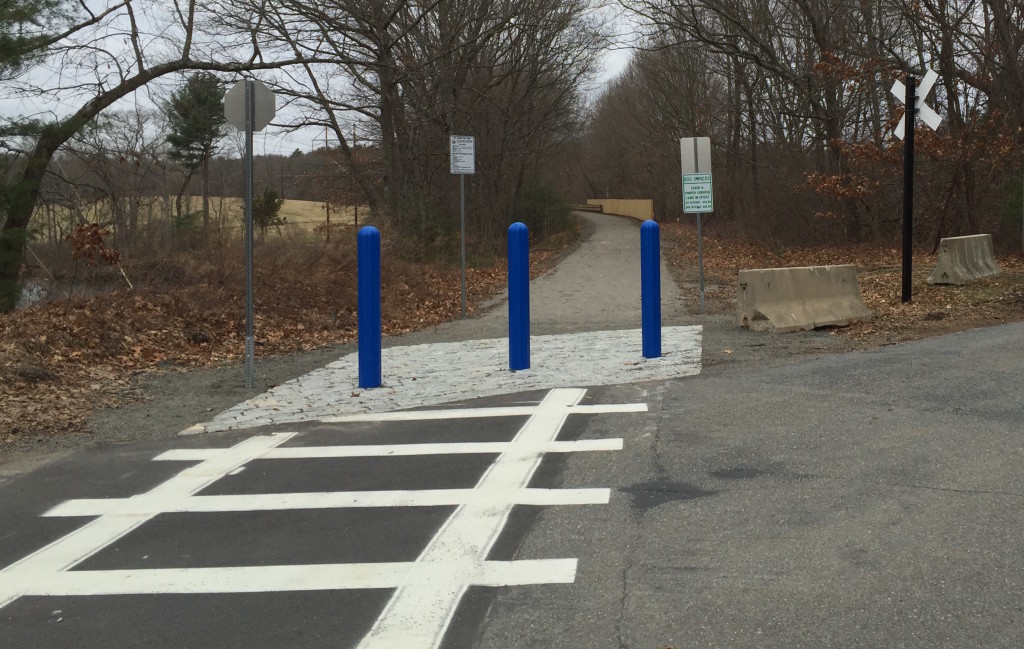 More details to come. In the meantime, feel free to get out and enjoy the trail now! More amenities will continue to be added, such as benches, signage and kiosks, but the trail itself is very accommodating right now, and already seeing a good amount of usage.